Nationales Alumni-Netzwerk
Nationales Alumni-Netzwerk
Zahlreiche nationale Alumni halten teils auch noch nach Jahrzehnten Kontakt zu "ihrer" Hochschule, informieren sich über deren Weiterentwicklung, vermelden eigene Erfolge und kommen hin und wieder auf einen Besuch vorbei.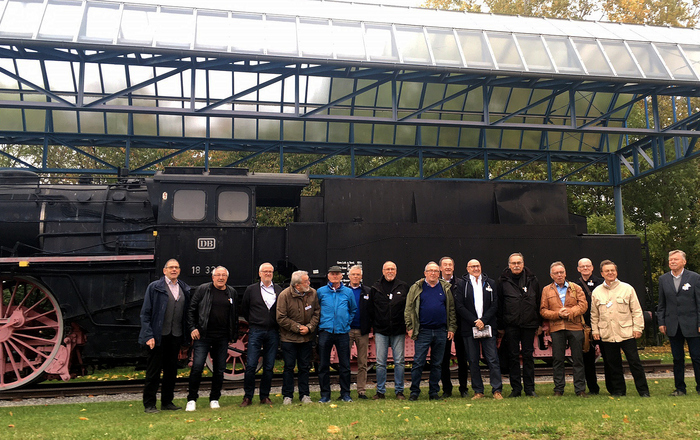 15 frühere Studierende des Fachbereichs Elektrotechnik haben 50 Jahre nach dem Studienstart wieder einmal die Hochschule Offenburg besucht.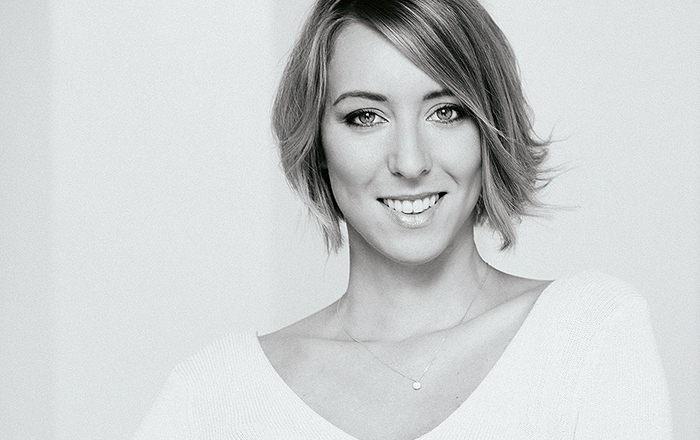 Das US-Magazin Forbes hat Maria Markstädter, Alumna der Hochschule Offenburg, zur "Forbes Person Of The Year 2020 In Cybersecurity" gekürt.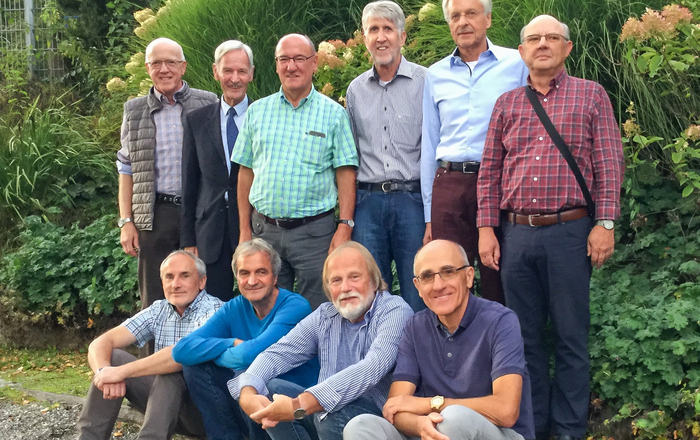 Mehr als 40 Jahre nach dem Abschluss an der Hochschule Offenburg kommen Absolventen des Bereichs Elektro-/Nachrichtentechnik noch zusammen.