International Business Consulting
The MBA-program IBC prepares for an international career in external or in-house consulting, controlling, or project management within any industry
The perspective of professional activity for graduates of our MBA program ranges from entry into classic management consulting to the professional field of in-house consultant. The latter is promoted by the fact that managers - as generalists - are increasingly confronted with in-house consulting activities.
Consequence of the described job profile: Extensive use of cases that ensure the transfer of comprehensive know-how as well as the competence to work in interdisciplinary and international teams.
The program focuses on the consulting topics of logistics, finance and IT in addition to general management.
If you need more information about the Master IBC program, please visit mba-ibc.com.
Besides a general management curriculum, the IBC program focuses on the teaching and application of logistics, accounting and finance, information technology, and leadership skills.
A further characteristic of the program is the extensive use of case studies, through which students acquire both the factual knowledge and the social competence to work in international, interdisciplinary teams.
Program Website
Successful graduates of our program can choose from a wide spectrum of rewarding professional opportunities, which of course also depend on previous professional experiences. Comprehensive analyses of our graduates' careers document that they have found positions ranging from project managers in mid-size companies to international project managers in larger corporations, to consultants in international management consultancies.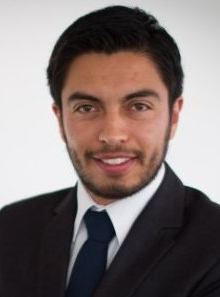 Miguel Gutierrez
Project Lead Testing - Tenneco Controlled Power Ltd
"Offenburg was a trampoline for me to start in organizations for development in management and hybridization, the MBA gave me a network, knowledge missed in non-engineering fields and a global view that differentiates me from other professionals with international backgrounds".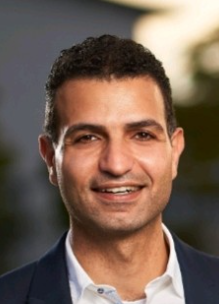 Mohamed Shehata
Sales and Business Development - Herrenknecht AG
"I had really enjoyed every minute of being a student at the Graduate School of Offenburg University and of studying in such an intercultural environment - this is one of the hidden secrets of Offenburg University!"