Doctoral Programmes
Offenburg University of Applied Sciences maintains partnership agreements with renowned national and international universities that enable graduates of Offenburg University of Applied Sciences to pursue doctoral studies.
Offenburg University has partnership agreements with nationally and internationally renowned universities, which enable graduates of Offenburg University to obtain a doctorate degree. We give you the opportunity to explore your research subject and to produce high quality research outputs. Currently, more than 35 doctoral research projects are supervised by professors of Offenburg University.
Are you interested in delving deeper into your field of expertise and shaping the future of your academic career?
Contact us! As the central unit, the <link https: www.hs-offenburg.de en research-and-technology-transfer graduate-academy external-link-new-window internal link in current>Graduate Academy provides detailed information about everything you need to know about a doctoral study program. Start the next chapter of your career now and help society face new world challenges.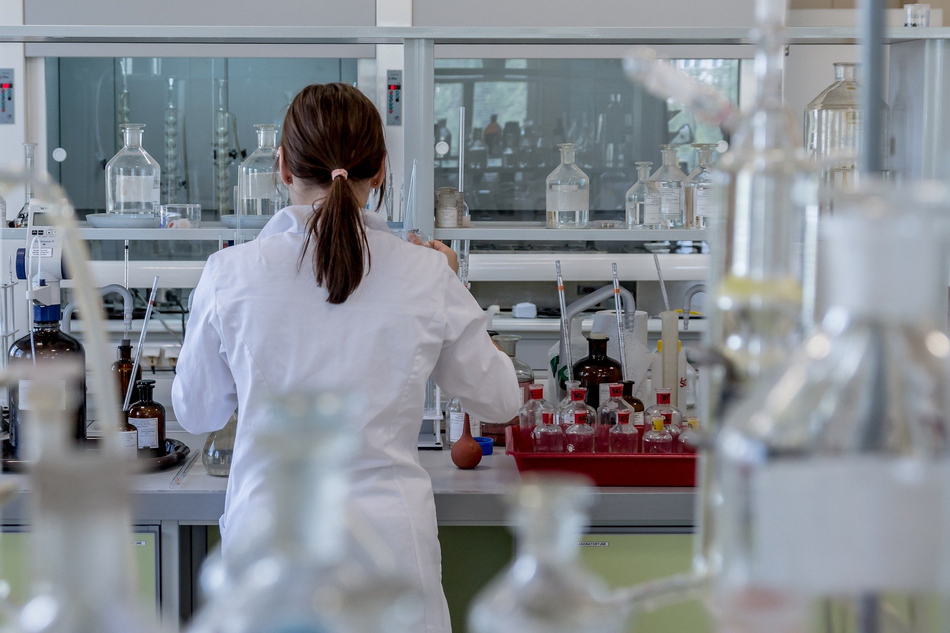 Satya Gopisetty: "After completing my master study in "Energy Conversion and Management" at Offenburg University I got an opportunity to continue further as a research graduate on a full scholarship at the cooperative University Freiburg. The factors that convinced me to take up this position are the advanced research topic in the area of energy planning of decentralized energy systems, the expert knowledge of my supervisors and the top-notch lab facilities. I wish the prosperous graduates the best and invite you to Offenburg for such an experience. Dream big, put efforts and stay optimistic!"
Michael Stopfkuchen: Newcastle Business School offers a modern infrastructure and a highly professional and structured study programme for young academics. For me, being part of the unique NBS Research Community means doing research with colleagues from all over the world and developing innovative ideas. In addition to the professional events, the social and cultural events are not neglected, because there is one thing you are definitely not at Northumbria University: Alone!"